Where should you place your Seattle home security cameras?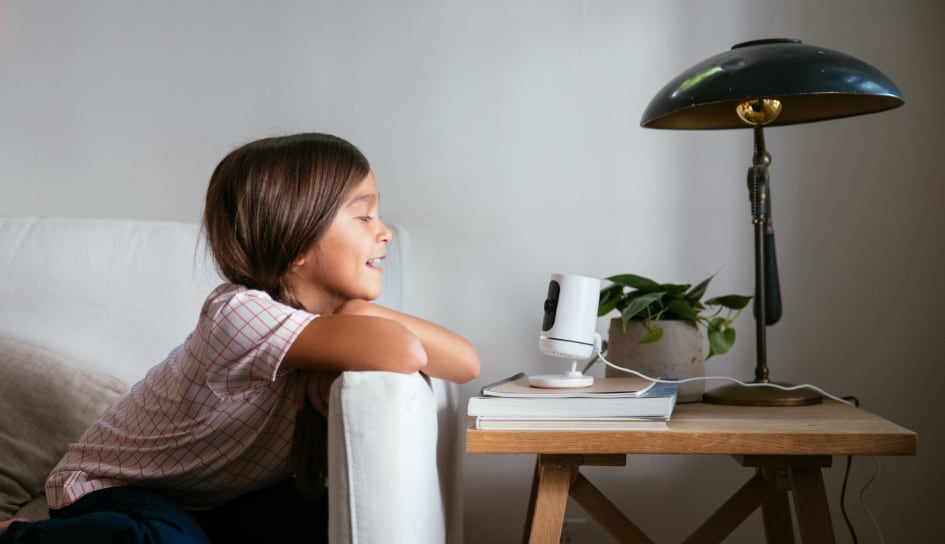 When considering the most essential spots to install your Seattle home security cameras, look at the most used points that need an unobstructed glimpse of any suspicious behavior. Begin at your main entryway and then continue to the exterior zones that don't have windows. And don't forget to incorporate video equipment for interior hallways and rooms.
Here are some straightforward recommendations on where to place your Seattle home security cameras.

Install A Smart Doorbell Camera At Your Front Door
As you appraise the possible risks that could pose a problem for your property, a burglar or package pilferer could be a chief concern. In fact, law enforcement data indicates that over 1/3rd of home invasions occur through the main entryway. As you might expect, ensuring your door is always locked will decrease the probability of an invasion, but it's a good idea to have a view of that high-traffic area.
Smart doorbells provide high-definition footage so you have the ability to see your door 24/7. If a person advances to your door or the front porch, the device will begin recording and deliver notifications to your smartphone. Then you can converse with visitors using the 2-way audio feature that integrates with your smartphone security app. As an added benefit, you can have your smart hall lights turn on automatically to give the impression you're in the house when you aren't there.
Keep An Eye On Dead Zones With Outside Cameras
Dead spots are highly recommended spots to place your home security cameras in Seattle. It's pretty simple to cover them with a wireless exterior camera. As you have the ability to put them almost anywhere, you can easily obtain a sightline to windowless areas, like the perimeter around your garage -- particularly if your garage is detached.
Other dead spaces at your house may include:
Corners of your home away from streets or sidewalks
Spaces by decks or other features
Cellar and basement doors or a window well with access to your basement
Sheds or other yard structures
As you install exterior cameras, be certain that you have a clear vantage point. This might necessitate trimming any trees or bushes that may obscure your view.
Where To Place Your Inside Cameras In Seattle
Inside your home, you have many options for where to place indoor surveillance devices. These cameras blend well with your decor and are intended to easily sit on a counter, bookcase, or shelf. Then if any sudden or unusual motion happens overnight or when you're away, you'll receive a smartphone warning along with a video clip.
The recommended locations for interior video cameras are major walkways and areas with high-priced entertainment equipment, antiques, or other possessions. The family room, living room, or den often get the most camera placements in Seattle. First and second-floor hallways are good choices as well -- especially to watch escape routes in the event of an emergency. Home offices are getting popular too, as work-from-home has evolved.
Request Home Security Cameras With A Smart Home Security System
Your property should have a high level of protection. Get in touch with us today to customize your security system, and you'll have the chance to protect every inch of your abode in a short amount of time! Dial (206) 590-6257 or fill out the form on this page for a free estimate.