Features to look for in a home security camera in Seattle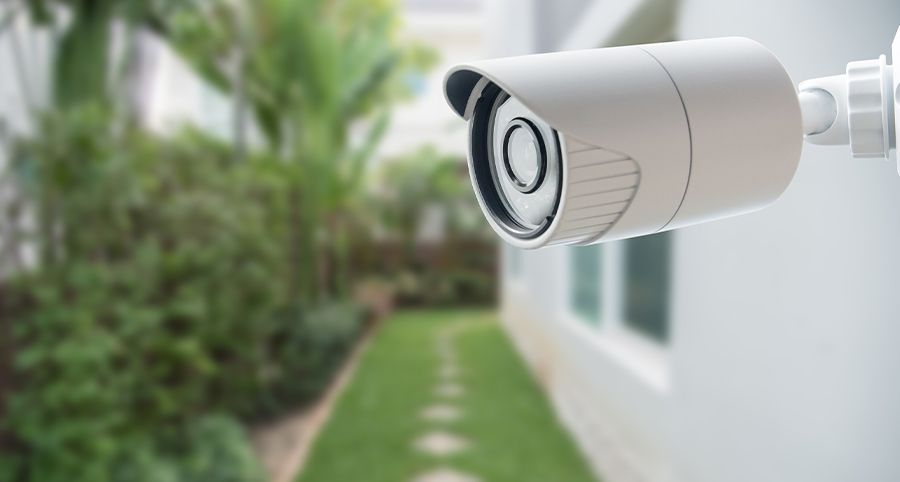 So many homeowners in Seattle want to get a view what's going on at their house when they are not home This is a primary reason why security cameras are some of the most effective devices to include as you customize your home security system. Even though free-standing cameras will be beneficial when installed appropriately, they're even more helpful when included into your residence's smart home system.
Have you often wondered what to look for in a home security camera in Seattle? You'll be happy to know these important components have more benefits than previous iterations. You may see real-time streams from indoor cameras or warn intruders with incorporated deterrents from outdoor cameras. You'll even get easy access to your surveillance devices with a centralized touchscreen panel or mobile app.
Dynamic features bolster home security cameras in Seattle
Loaded with features and easy-to-manage security cameras will raise your home's defense to a whole new level. These vital parts of your security system can be found with an impressive array of features like bi-directional communications, video storage, and customizable zones. Take a look at the possibilities below.
Night vision: Powerful IR night vision capability offers well-defined images of your surroundings any time of day. Your cameras will even maintain their crisp imaging when zooming in on specific spots.
Cloud storage: Look for security cameras with recording and storage cloud options and the ability to access footage directly from your cell phone app.
Mobile app: Today's surveillance systems in Seattle are frequently linked to a helpful app on your smartphone. You have the opportunity to view live feeds or recorded segments and even arm or deactivate your alarms. The Vivint App will send a notification to your phone when there's a triggered event.
Motion sensors: Integrated motion sensors allows cameras to engage when unusual action takes place. You'll also receive an update on your phone.
Talk to anyone at your door or family: Would you like to touch base with your children after school? Is there a visitor at your front door? Today's surveillance systems, including the Vivint Doorbell Camera Pro, offer convenient bi-directional audio so you are able to converse with the people detected by your surveillance device.
Field of vision: Generally speaking, your outside cameras should provide an angle of 120° or higher. For instance, the Vivint Outdoor Camera Pro boasts 140° views.
Custom zone coverage: This benefit allows you to program the specific space you want your camera to supervise. This can be helpful to better define the activity you watch as you wouldn't require notifications whenever an automobile travels by on the street.
Configure your own home security system
You now know what to look for in a home security camera in Seattle. The next step is to get started on your robust Vivint smart home. Call (206) 590-6257 to get started or submit the form below to reach out to our home protection and automation experts.